Our FiveStar kennels offer a safe and cozy haven for your animals.  With optimal weather protection, our range of kennels and runs will stand the test of time.
Welcome To Fivestar Kennels
Our Kennels are made from Macrocarpa, covered with zincalume. Our run frames are hot dipped galvanised before being put together. Galvanised chain netting is hand tied onto the frame.
Floors and internal walls are solid macrocarpa, which becomes more durable as it weathers.
We've been making and improving our kennels for over 40 years, supplying farmers from one generation to the next, Military, the New Zealand Police, and dog handlers in other sectors.
We can customise kennels and runs to suit both your needs and the needs of the dog.
Our kennels stand out as being the best because they are the best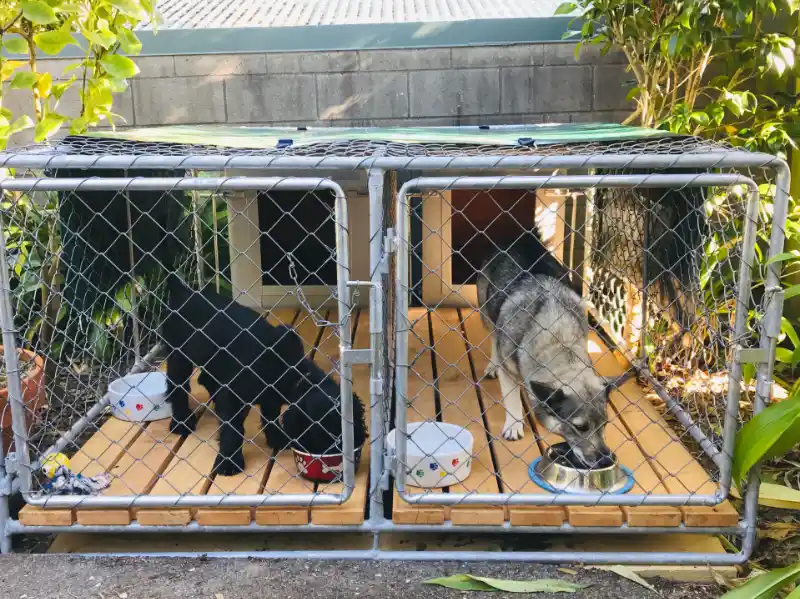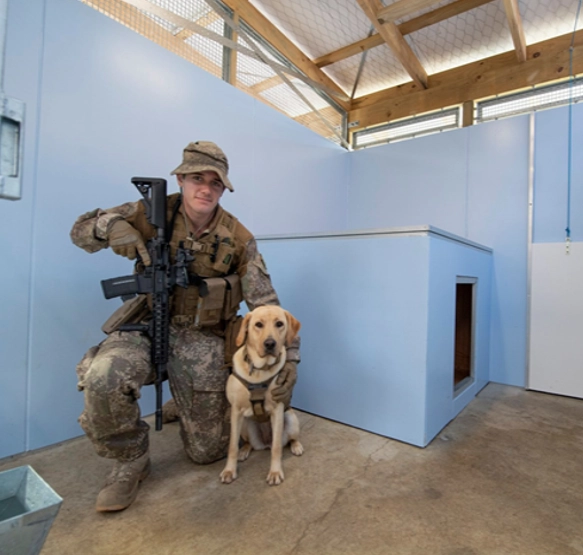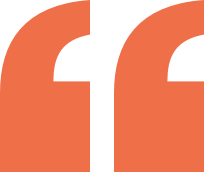 All Finished. Wanganui Enterprises have been great to deal with. Thanks to Mark and Steve.
Jenny
Partnering with people living with disabilities to overcome barriers by delivering employment, training & support.

We provide employment and training for people living with disabilities. With the opportunity to gain life skills, industry training and rehabilitation in a supportive environment.
Our service provides for people aged 16+ with physical, intellectual and mental health challenges.  Our principle aim is to get people ready for or back to work in "Open Employment".
Need Something More Custom? You Dream It, We'll Build It.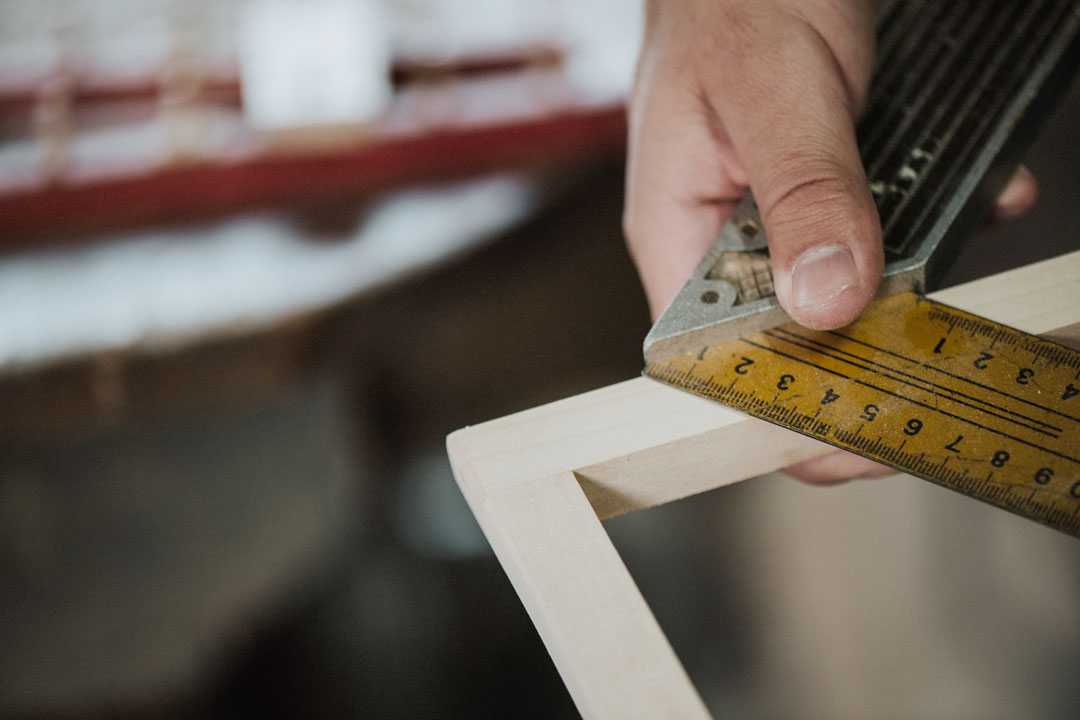 At Wanganui Enterprises, we offer a custom building service so we can create a kennel or run to match your needs. Whether you have a unique design in mind or need assistance in creating one, our talented team is here to bring your vision to life.
With a commitment to supporting people with disabilities across the region, our skilled craftsmen work diligently to deliver high-quality results that exceed expectations. Contact us today to discuss your specific needs.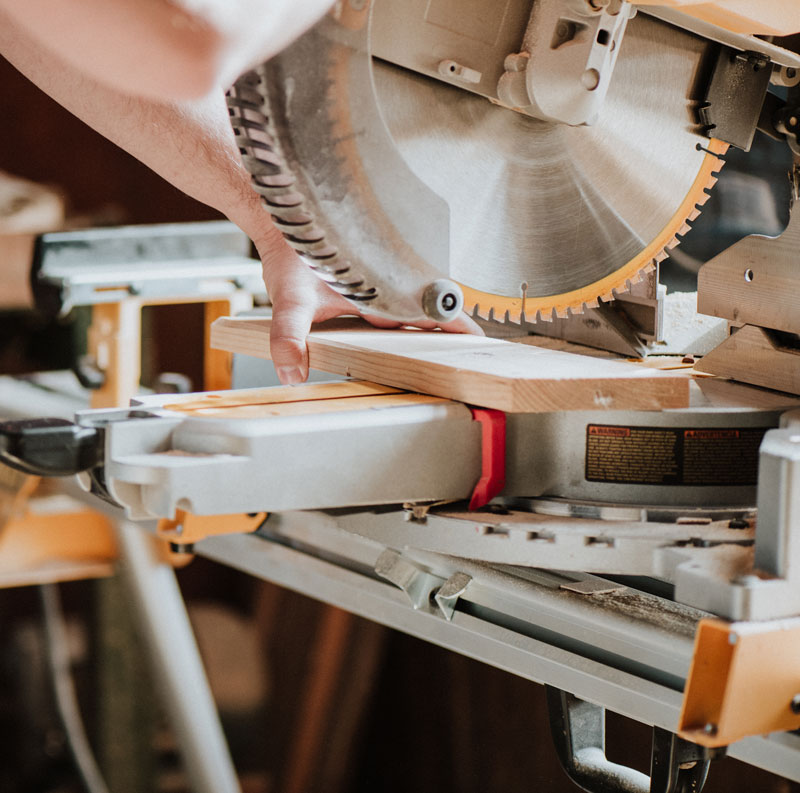 Our FiveStar Kennels offer a safe and cozy haven for your beloved animals, made with precision using high-quality materials. With optimal weather protection, our diverse range of dog kennels and runs provide exceptional five-star care.