Partnering with people living with disabilities
to overcome barriers by delivering employment, training & support.
since 1979
Our aim at Wanganui Enterprises is to provide employment and training to those people with a barrier, who may otherwise struggle to find positions in the everyday workplace.
We offer and deliver an apprenticeship programme that develops essential labour skills, providing the much needed responsibilities and independence that are crucial for everyday life.
We make a large range of dog kenels, runs, and outdoor furniture using the very best quality materials available. Our wood is locally sourced macrocarpa.
We supply our products across New Zealand and they are built to the highest standards. Our kennels and runs are used by both the NZDF and the New Zealand police.
Today at Wanganui Enterprises we celebrated and recognised 10 years of service by our HR Manager, Denny Allen. Denny has been an integral part of the organisation over the past 10 years and truly is a fantastic ambassador and custodian of the intent of the Deed of...
read more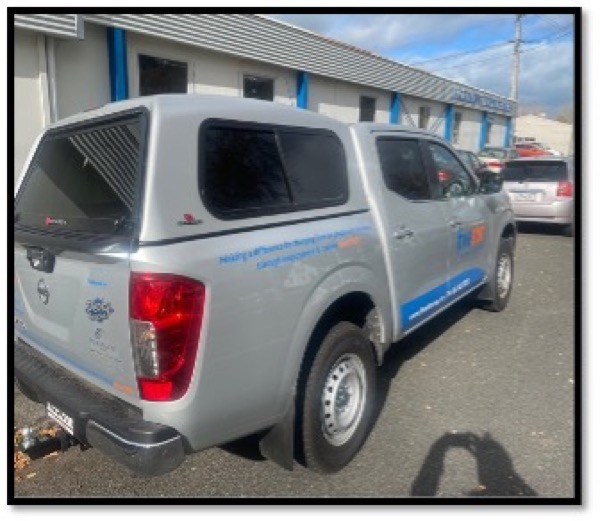 Wanganui Enterprises have added capacity to further support the work they do now thanks to a grant from Four Seasons Trust and sponsorship from Display Associates. The support, collaboration, and partnerships like these further enhance our ability to bring awareness...
read more
Address
41 London Street
Wanganui 4500
Email Us
mail@fivestar.org.nz