We provide employment and training for people living with disabilities. With the opportunity to gain life skills, industry training and rehabilitation in a supportive environment.
Our service provides for people aged 16+ with physical, intellectual and mental health challenges.  Our principle aim is to get people ready for or back to work in "Open Employment".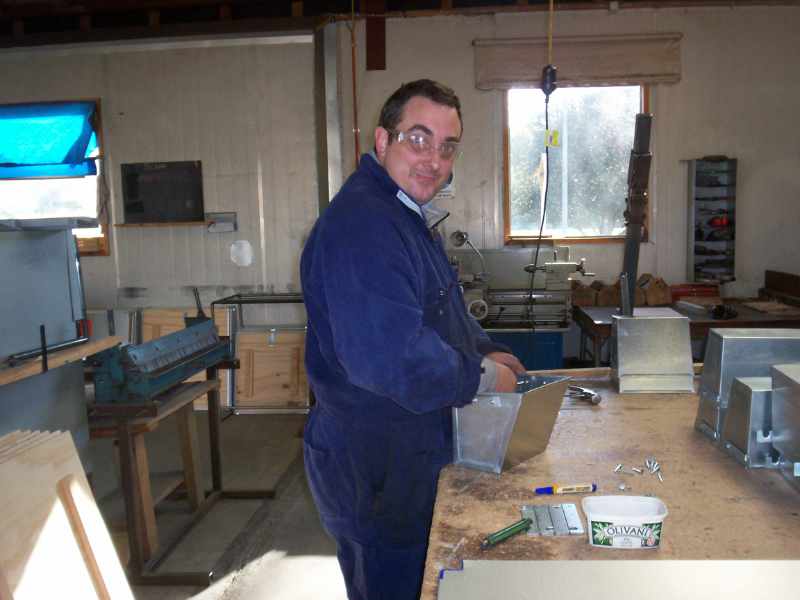 Sourcing locally where possible, Wanganui Enterprises puts $120,000 per month back into the the local economy in the form of wages and salaries, material and services purchases.
We currently have 43 local people in paid employment.
Work Preparation, Support and Motivation
Our programme delivers tailored work preparation outcomes aimed at providing confidence and motivation that supports the employment aspirations for people who have a health condition, injury or disability.
We run three courses per year, each lasting 12 weeks, in a workshop and factory setting. Our programmes are targeted towards youth with  the aim of helping them enter employment.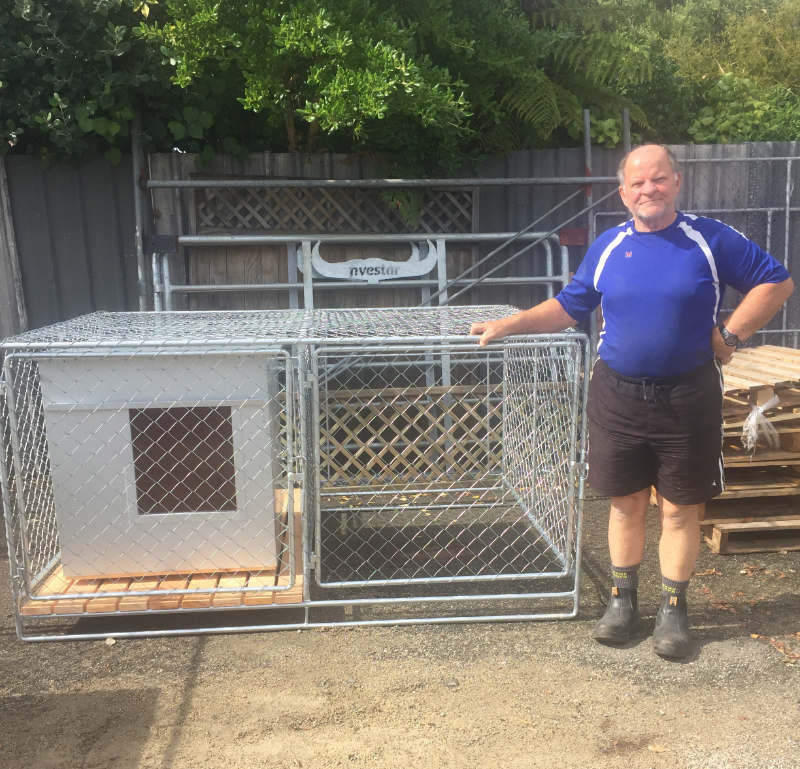 Safety – We foster a safe working environment through joint responsibility for keeping each other safe, including physically as well as mental health & well-being in a fun workplace.
Enable -Through training, support, and empowerment we will develop skills, foster growth, and provide a richer quality of life via experiences with Wanganui Enterprises.
 Quality -We strive for continuous improvement, to consistently deliver our best to serve the community, our partners, our customers, and our team.
Empathy – We will act with care, respect, and with a culturally sensitive mindset. We will be open and non-judgemental in all our connections both internal and external.
Collaboration – We will work together as one team with open communication, positivity, fairness, and we always put the team at the forefront of our decision making.
Integrity – We will always act ethically, with trust & honestly in all our dealings as ambassadors of the brand in and outside of work, and as custodians of the essence of the WE Deed of Trust intent.
Address
41 London Street
Wanganui 4500
Email Us
mail@fivestar.org.nz