Founded in 1979, Wanganui Enterprises has a long history of involvement in Wanganui and the Disabled communities.
As a Charitable Trust we have been able to provide employment for people with disabilities that would otherwise find attaining employed near impossible.  Here they have the opportunity to gain life skills, learn new tasks, and we also assist with rehabilitation, and provide industry training.  All in a supportive environment that understands their limitations, but still allows for growth.  Our principal ain is to get people ready for work in open employment where possible, or at least many steps closer.
Our service provides training and development for people aged 16+ with conditions that restrict/impair [Physiologically, Intellectually and/or through Mental Health] their ability to meet the expectations of a regular workplace and its Health and Safety standards.  When unable to meet these expectations, the result can be life altering in regard to confidence, esteem and willingness to try again.
Our trained supervisors provide guidance, regular supervision and training at a far greater level than is possible in other organisations and that is reflected throughout the company, the product, and our personnel. 
We face the same challenges as any other workforce in regard to Health and Safety, meeting targets and needing to break even.  It takes longer for our staff to manufacture our product, which does reflect in our prices; however, we hope that people will see the effort and dedication that goes into every item we produce.  While we manufacture product, we build up people and provide a safe place for them to work, train and socialise without judgment, and with realistic expectations.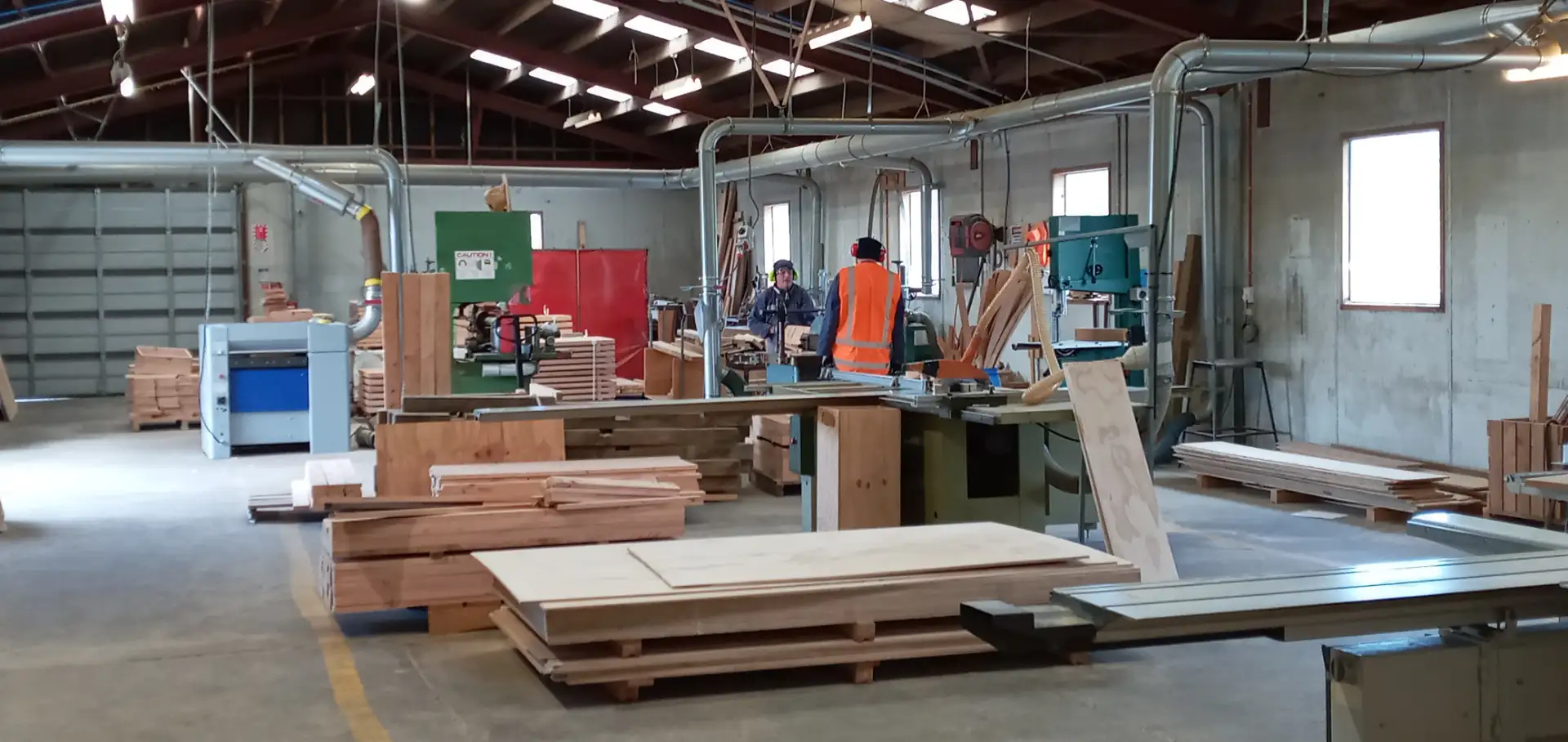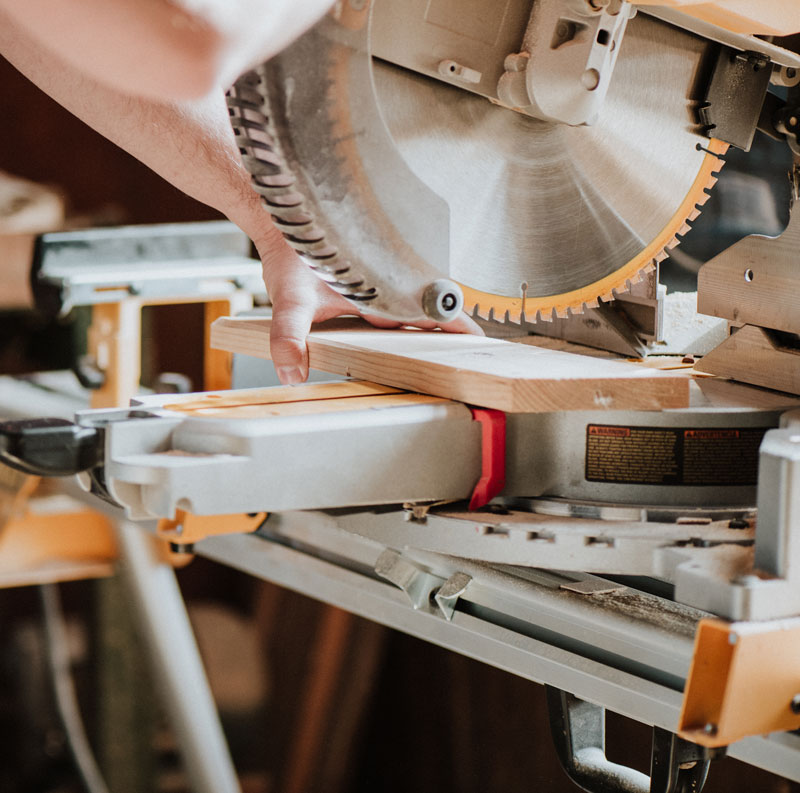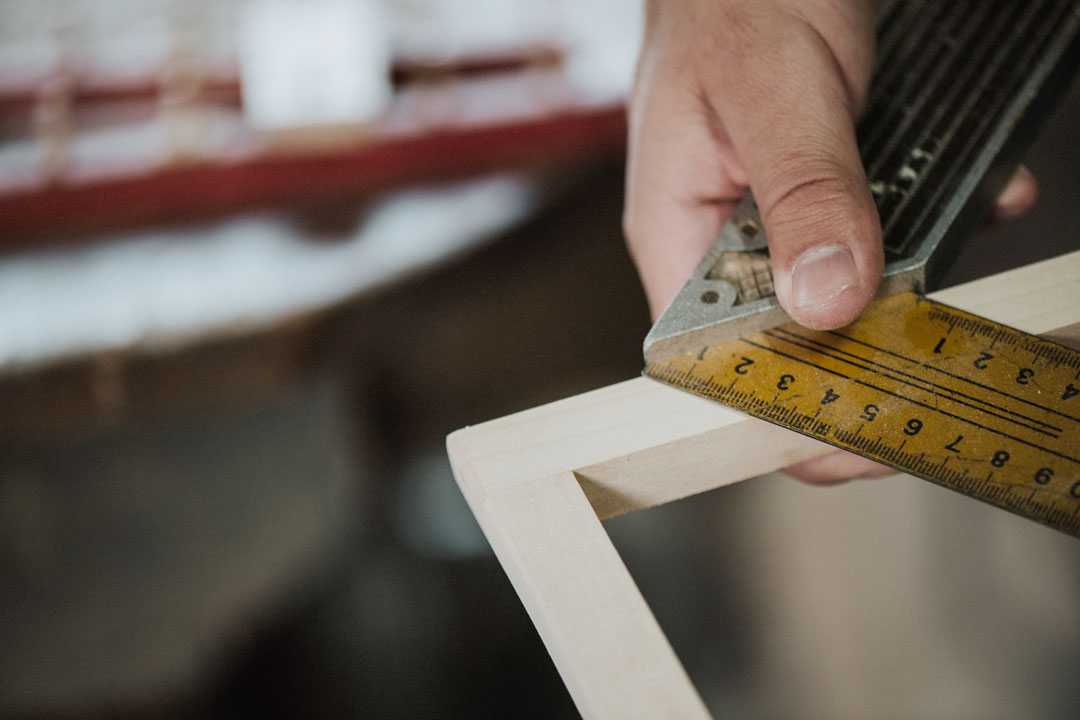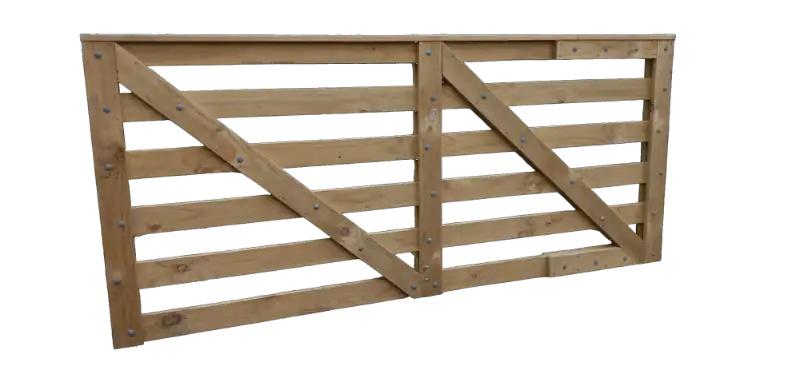 Address
41 London Street
Wanganui 4500
Email Us
mail@fivestar.org.nz