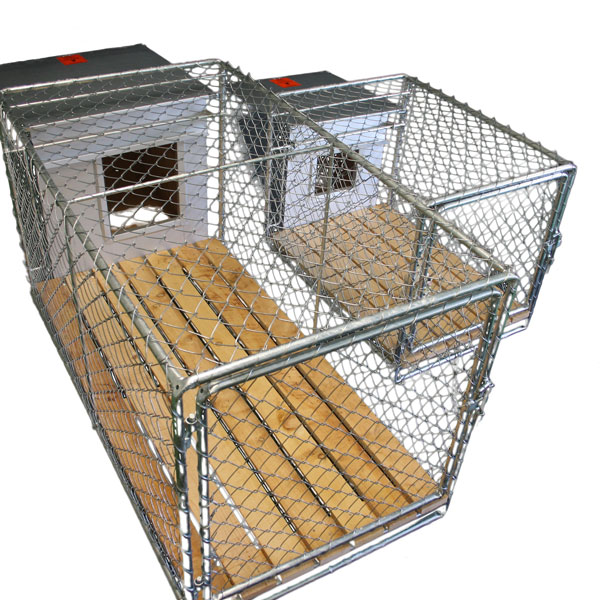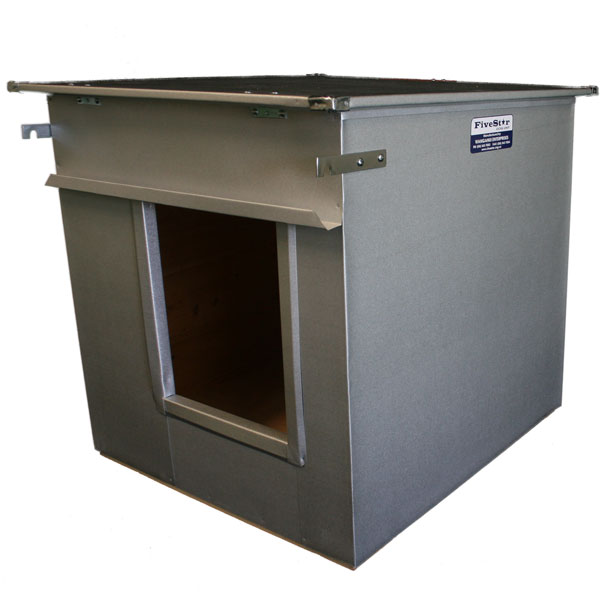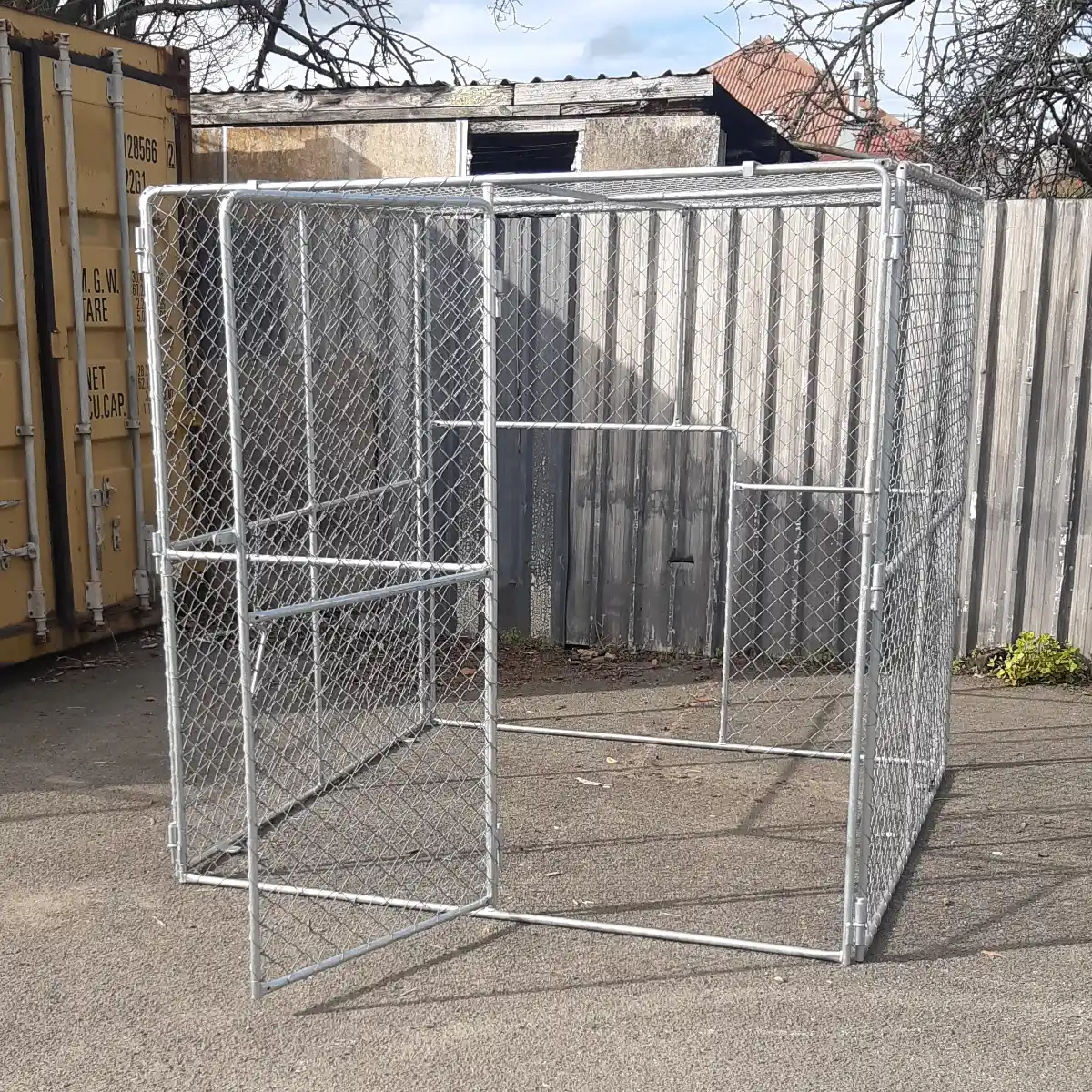 We make a large range of dog kennels, runs, and outdoor furniture here, in New Zealand, using the very best quality materials available.
Our wood is locally sourced macrocarpa.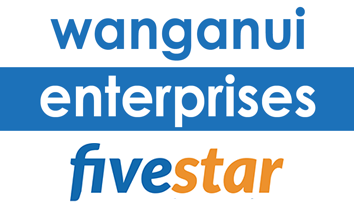 All our products are produced locally in Whanganui by our amazing team. We provide training and employment opportunities to those working with disabilities through Wanganui Enterprises.
Find out more about our work by visiting the Wanganui Enterprises website.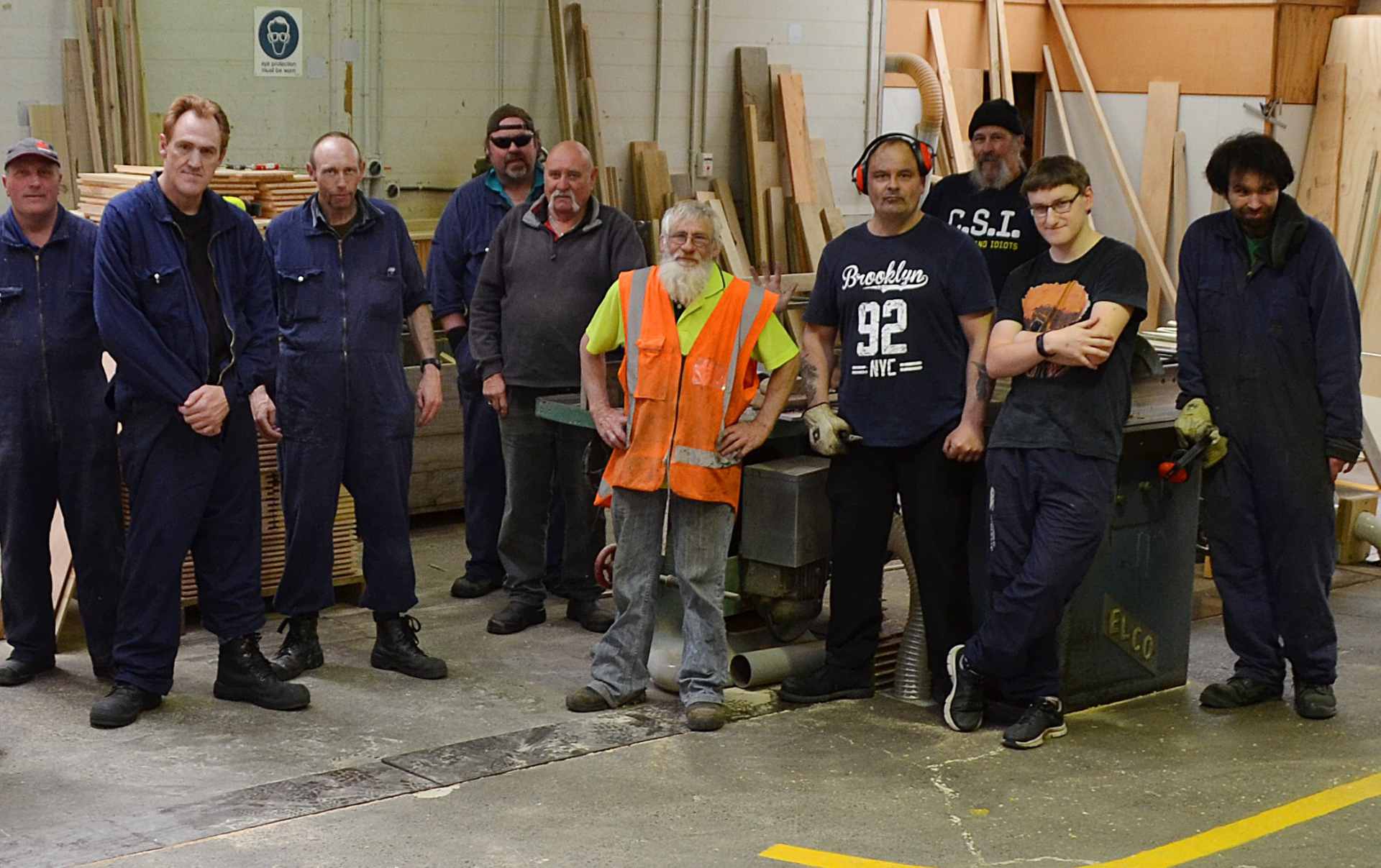 Address
41 London Street
Wanganui 4500
Email Us
mail@fivestar.org.nz