We make stuff!
Engine room – Kennels & Runs
Bee Products – Box's, Lid's, Bases, Mat's etc. Both Commercial and Hobbyist
Furniture – Garden & Household
Trellis – Best in town. All hand nailed.
Light Engineering – Welding, Fabricating etc.
Heaps of kindling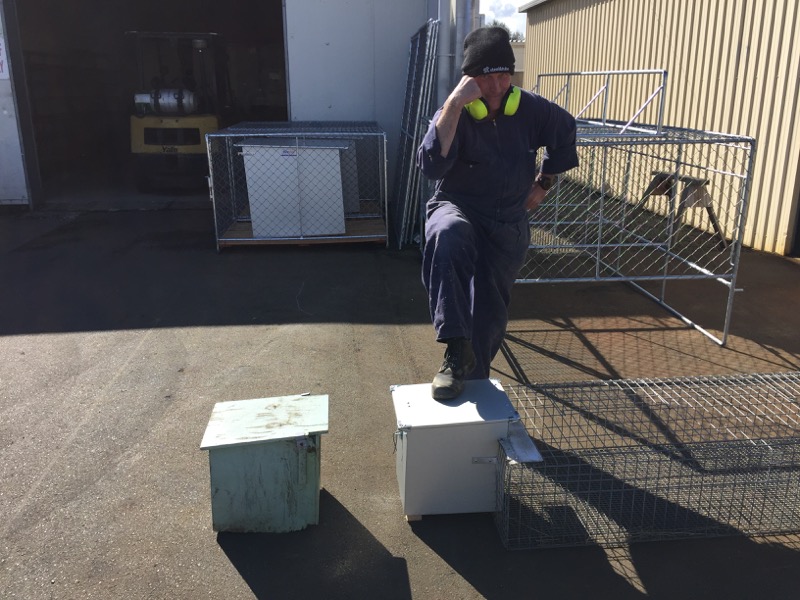 Sourcing locally where possible, Wanganui Enterprises puts $120,000 per month back into the the local economy in the form of wages and salaries, material and services purchases.
We currently have 43 local people in paid employment.
Work Preparation, Support and Motivation
Our programme delivers tailored work preparation outcomes aimed at providing confidence and motivation that supports the employment aspirations for people who have a health condition, injury or disability.
We run three courses per year, each lasting 12 weeks, in a workshop and factory setting. Our programmes are targeted towards youth with  the aim of helping them enter employment.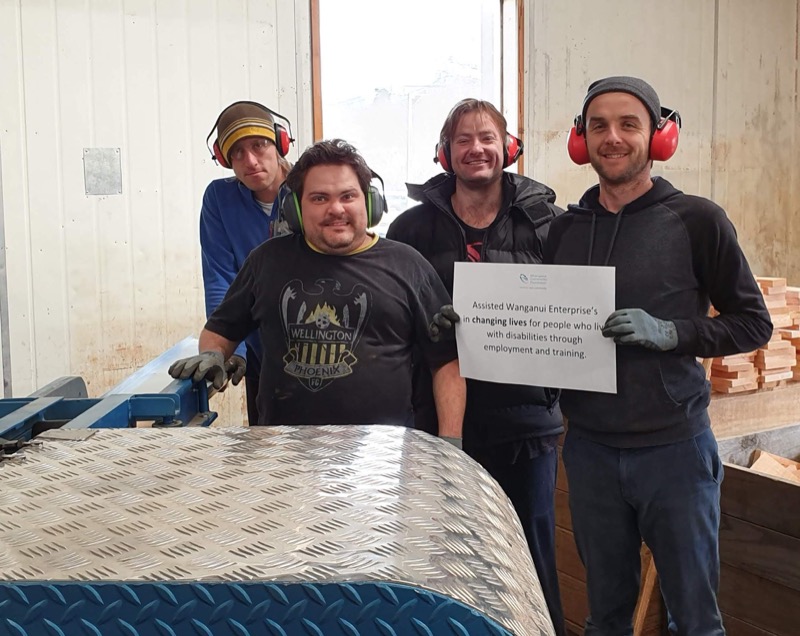 Address
41 London Street
Wanganui 4500
Email Us
mail@fivestar.org.nz