Current Vacancies and Opportunities
We provide employment and training for people living with disabilities. With the opportunity to gain life skills, industry training and rehabilitation in a supportive environment.
The programme delivers a tailored work confidence, motivational programme to support the aspirations of people who have an ongoing disability / health condition.
FREE (to those on specific benefits)
Practical tuition building small projects
Individualised planning & CV
PPE provided
Applicants should have NZ residency
BE READY
Programme Objectives
Build work readiness by developing and improving workplace skills, qualities, abilities and potential.
Experience and adapt getting to and from a place on time for reliable constant attendance
Rehabilitate those who are in need of confidence building to extend and discover new skills
Experience working in a team and factory workplace to increase confidence, communication and socialisation
Aspirations and Goals are identified
Develop a pathway of motivation that endeavours to meet basic employer and industry requirements
You will identify further opportunities that will maximise employment potential
BE READY
Programme Overview
All applicants have an entry interview to determine present skills, level of independence, communication ability, specific needs and the level of support required.
Participants will attend Mon – Thurs,
8am- 12 noon for 12 weeks
Stage One
Administration & Course Overview. At each stage an appraisal of competencies is given.
Stage Two
Experience working within a woodwork and light engineering environment by learning the safety aspects of plant & equipment. Use hand and power tools while developing motivation and an understanding of self and others by completing a number of projects.
Stage Three
Develop a Curriculum Vitae and an Individualised Motivation & Goal Plan. Have an Opportunity to complete a First Aide Certificate.
Receive a certificate of attendance and achievements.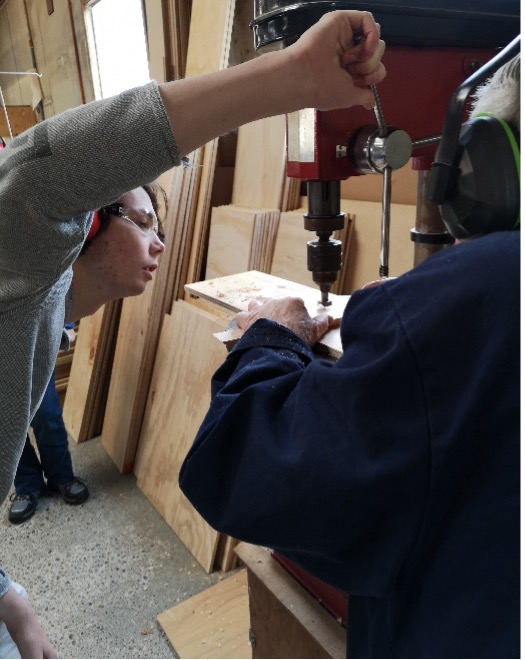 Book your place NOW
Phone 06 2813599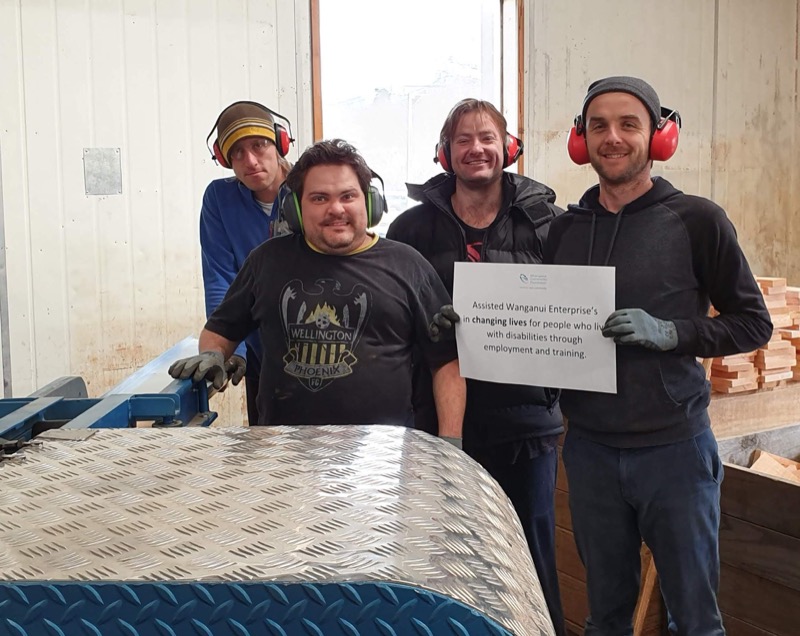 Address
41 London Street
Wanganui 4500
Email Us
mail@fivestar.org.nz